KILIMANJARO

LIFETIME ADVENTURES
Kilimanjaro Lifetime Adventures is the Tanzania Local tour agency, located in Moshi Town Kilimanjaro Region. The company is legally recognized by the government business registration and Operation Authorities and Agencies to cater Tanzania inbound travelers for their holidays in Tanzania.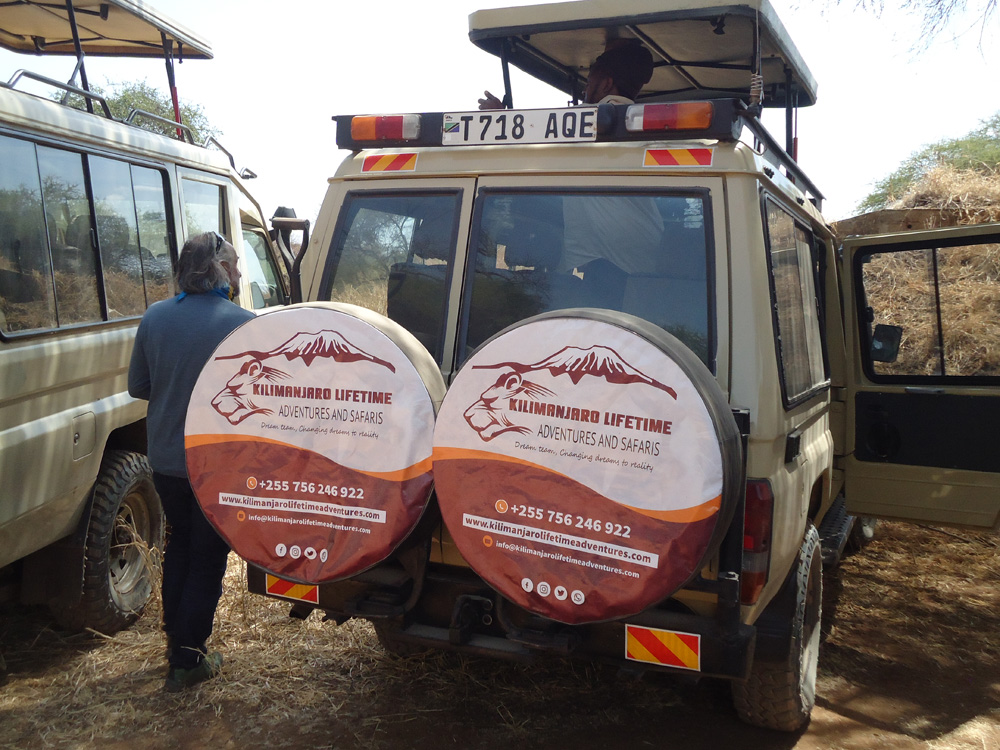 Welcome to Tanzania and explore its majestic holiday destinations with Kilimanjaro Lifetime Adventures the best Tanzania Local Tour Agency
KILIMANJARO HIKING & TREKKING PACKAGES

Looking for Best Tanzania Local Tour Agency for Kilimanjaro? You are in the right page!
Kilimanjaro is one of the world's most accessible high summits, a beacon for visitors from around the world. Most climbers reach the crater rim with little more than a walking stick, proper clothing and determination. And those who reach Uhuru Point, the actual summit, or Gillman's Point on the lip of the crater, will have earned their climbing certificates. And their memories.
TANZANIA CAMPING

& LODGE SAFARI



Enjoy unforgettable Tanzania tours and safaris with Tanzania local tour agency. With several years of experience in managing tours to Tanzania with all of its destinations, We are definitely your true guide to Africa. Book a Tanzania tour with best Tanzania Local Tour Agency and rest assured you will have a perfect African holiday while enjoying the very best Tanzania has to offer.
OTHER HOLIDAY

TOUR PACKAGES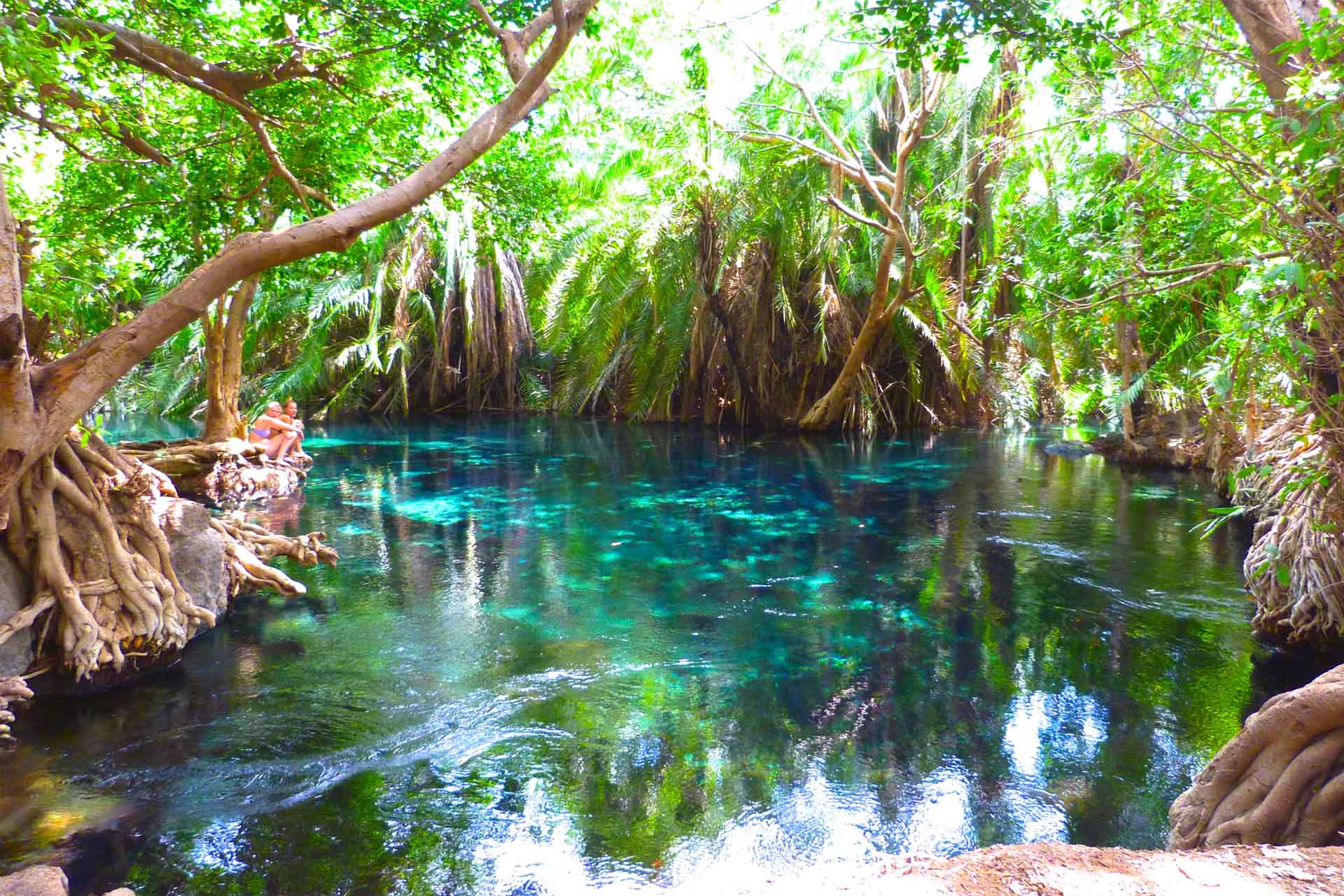 Cultural & Day Trip Tours
Tanzania Cultural and Day Trip Packages are tours for tourists who have shortage of time to experience magical Tanzania. Plan for Short Trip to Tanzania with us for affordable prices and quality services we will make your Holiday memorable.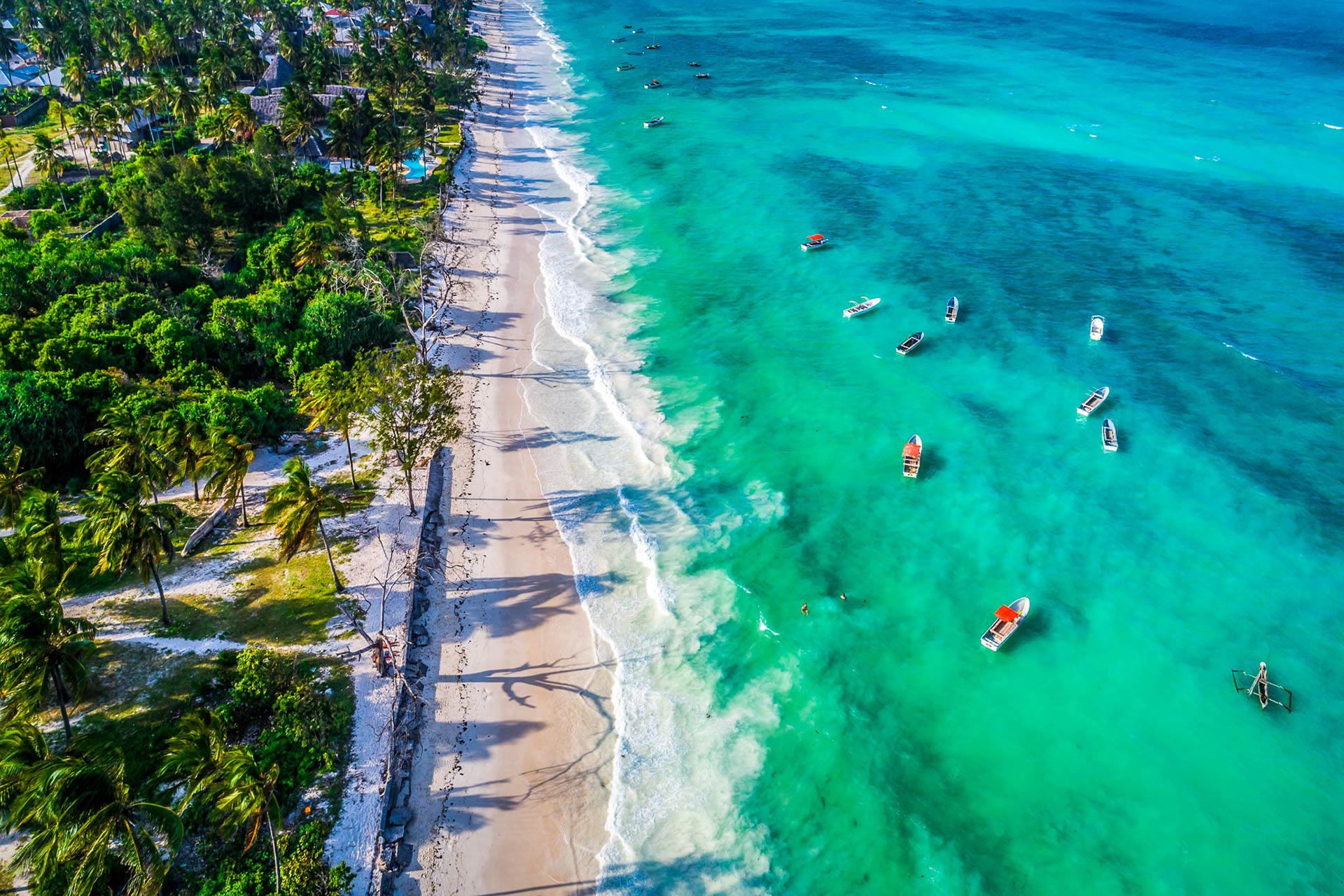 Zanzibar Beach Holidays
Zanzibar is the home of idyllic beaches, balmy weather & warm tropical waters. This archipelago is renowned for clear warm waters, coral reefs and rich marine diversity making it a perfect under-water destination for snorkeling and diving.
READ OUR

TRIPADVISOR REVIEWS



Amazing experience We had the best experience ever‼︎What a wonderful trip to climb the Kilimanjaro with organisator Lifetime Adventure family.Elly was allways availible for questions or any required advise also, We've been in touch for months.When we arrived in Moshi, everything was perfect!Our route were 7-day Machame route.Our guides (Nilson and Vincent) They were very kind and helpful. Thanks to them, we made it to the summit!And all the chefs, waiters and porters were so friendly and be nice.It is filled with more love than any other team.I love this team, they are very professional and very friendly.I hope to climb with them again someday.Asantesana, na ta ka ku ku ja Kilimanjaro tena!!
Amazing adventure What a great trip to climb the kilimanjaro with organisator Lifetime Adventure this was. In a perfect atmosphere the team guided us to the summit. Great thanks to all the very hard working porters. Nelson and Dickson guided us fantastic with lots of knowledge and experience. Elly (the owner) was constantly in contact with us during the climb. What a great organisation which i would recommend to everybody for such An adventure. As there name saus; Lifetime Adventure!!!! Thank you to much everybody
Annesadventures
2022-08-01
Amazing experience; it's well organised We had an amazing experience climbing the Kili. Our communication upfront with Elly was really good. We asked many questions about the gear we have to bring. He replied to everything really quick by WhatsApp. The day before we left we had a meeting with our guides and Elly. They explained the whole trip, checked if we had all the necessary gear and got to know each other already a bit. It was directly a warm welcome. The trip itself; our 7-day Machame route was also perfectly organised. The crew was amazing and looked after us all the time. The chef made amazing food; a great variety on the mountain. The guides, Nelson and Dixon, were really nice. They looked after all small details and are really helpful. Another big advantage is that many porters and guides are speaking good English. So, I really recommend Kilimanjaro Lifetime adventures. We enjoyed our trip, had an amazing experience and all four of us reached the Uhuru peak!
Een geweldig avontuur op de mooiste berg van Afrika! Het was een fantastische ervaring! Nelson en Dixon zijn super goede gidsen. Je wordt individueel goed in de gaten gehouden. Het eten op de berg was top! Als we bij het volgende kamp aankwamen, stond alles alweer gereed. De porters werken samen als een team. Ik zal deze organisatie iedereen aanraden. Je hebt een geweldige tijd op de mooiste berg van Afrika!
An adventure never to forget! The experience we got during our climb to the summit from the Kilimanjaro is unforgettable. This is thank to Everybody at Kilimanjaro lifetime adventures and safaris.Elly (the owner) was allways availible for questions or any required advise through whatsapp.On arrival in Moshi everything was perfectly arranged from hotel (Park view Moshi) to warm personal welcome from Elly himself to the briefing and the climb itself.Our guides (Nilson and Vincent) came the day before the start for a briefing about what is all going to happen and to answer all our questions. They also took the time to go through all our materials and clothing. If there was anything missing they helped us arrange it.The climb itself was sometimes like being in a 5 star hotel.....the service the staff (porters, chef, waiter everybody) gave us is incredible.Kilimanjaro Lifetime adventures staff are very well organised and also seem to be a family working together. The porters and guides have fun and are very hard workers.I would really recommend them to any one at any time!!
Absolutely amazing! We climbed Kilimanjaro via Machame route,it took us 7 days .The climb was really well planned,to make sure we reach the summit at a right time. We had experienced team helping us. Nelson was leading the team.The cook was so amazing he prepared us the delicious food.We highly recommend this local company.Thanks to Kilimanjaro lifetime Adventures making our dream to come true!
A wonderful adventures in TANZANIA I can't say enough good things about my experience with Kilimanjaro lifetime Adventures I had been researching local companies to book a Kilimanjaro trek with when I come across Kilimanjaro lifetime Adventures on google.From the time I reached out, the team always kept consistent and prompt communication and made the process of making payments,ensuring I had the right gear and answering any and all other questions that I had about climbing the mountain incredible easy.Upon arriving at airport, I was picked up by a Christ very friendly driver and he transported me direct to the office where I was given a full briefing on what to expect during my stay by the office staff.Once on the mountain ,the Chief guide Nelson and the team of porters gave me the experience I was hoping for .I learned a lot about the mountain,the culture and my team.After the mountain also Kilimanjaro lifetime Adventures arranged 4 days safari for me ,Tarangire,ngorongoro and serengeti, just like the team on the mountain my safari guide Pank was incredibly knowledgeable and made for a great companion into these amazing parks of Tanzania.Through his experience we were able to spot all of big five animals.Whether you're looking to climb Kilimanjaro or go on safari, I highly recommend Kilimanjaro lifetime Adventures.Top notch company and even better people behind the business.I plan to come back soon to with more friends.Asante Sana Kilimanjaro lifetime
Amazing experience at Kili I climbed Kilimanjaro with Dickson and it was awesome. One of my favourite experiences in life. Good vibes, good views, good sport, good and happy people. I just can be grateful for everything that happened there.
Amazing We had a great time climbing the Kilimanjaro. The experience was intense but thanks to our wonderful guides and team we managed quite well to reach the top ! This is truly one of the best challenges I have lived so far! Highly recommended! Thank you very much Dickson 🙂
Highlight Safari to Ngorongoro Since I am doing some project work in Kenya and therefore visited different Kenyan National Parks before, the trip to Ngorongoro was really outstanding and an absolut highlight in 15 years Africa experience by now!Even the accomotation was so beautifull, that I was tempted to miss the safari and stay there the whole day, just enjoying the wonderful place and relaxing. Luckily I didn´t!We where guided by the owner and also that was outstanding. He may not be too talkative but his skills in observing and caring are excellent. And thats what matters in the end: you know that you are in good hands so you can enjoy wonderful wildlife and nature.
Contact us for best tailor made Tanzania holiday packages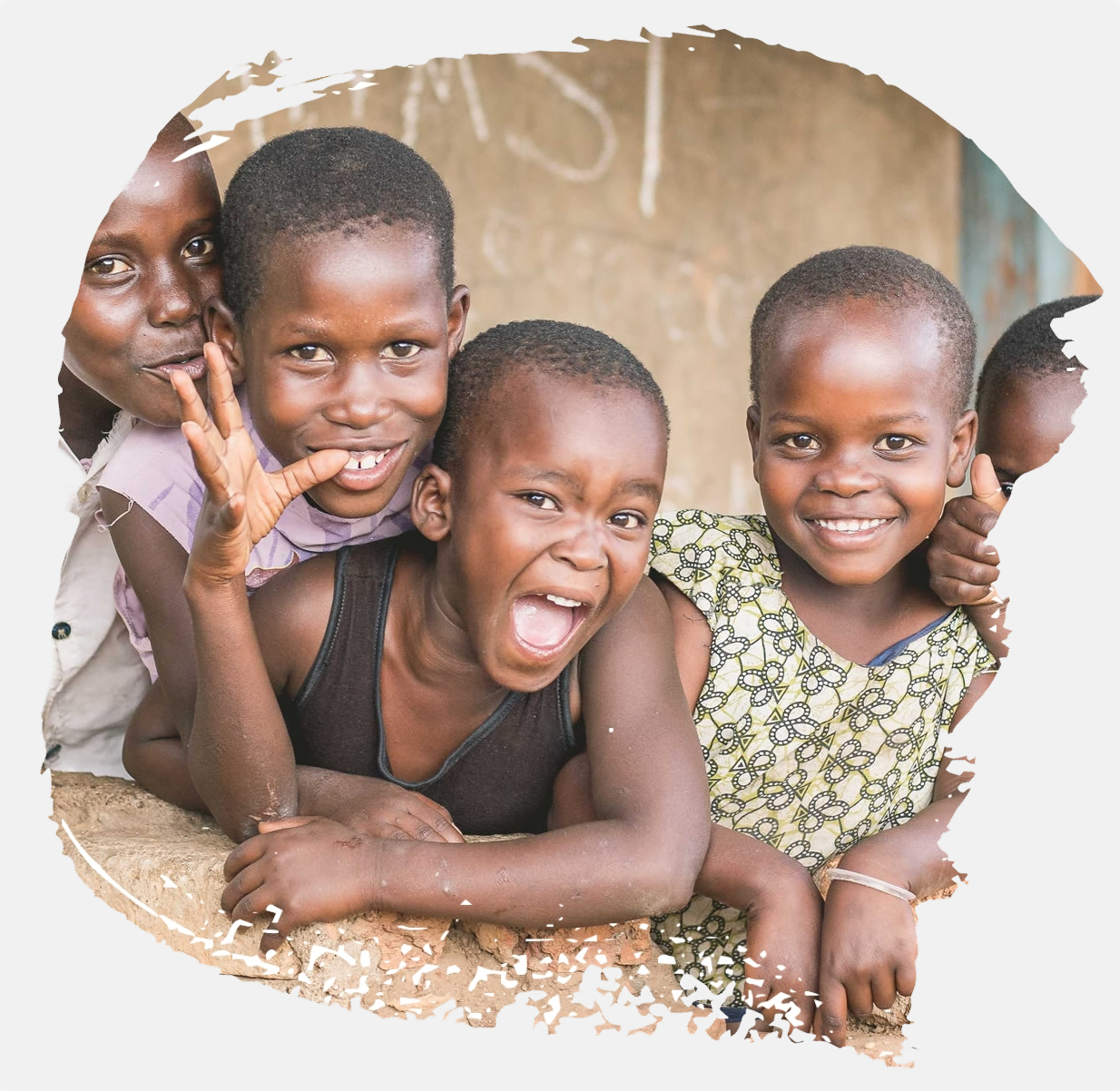 Giving back to a community. Alongside the Mountain climbing and Safari adventures as earlier said, Kilimanjaro Lifetime Adventures and Safaris plays a role in community development through directing a portion of our profits in helping aid the less fortunate community in Tanzania. You can Climb Kilimanjaro for charity or Join Kilimanjaro hiking challenges for charity or Safari Adventures for charity to be able to contribute anything to community. Through a special program, a certain percentage of the profit made from the Mountain and safari adventure goes into supporting orphans, HIV infected persons and widows in various centers in the Kilimanjaro / Arusha Region